BEGIN A CAREER IN COLLISION ENGINEERING
Imagine working in an industry where your passion for anything on four wheels pays off. Where you can earn while you learn from industry experts and set yourself up for a successful career. Imagine using cutting-edge computer technology to repair highly sophisticated vehicles and electric models. Now imagine doing all that in a clean, safe space surrounded by a team that shares your enthusiasm, helps you tackle complex challenges, and supports your growth.
This is what a career in Collision Engineering can offer. That, and so much more.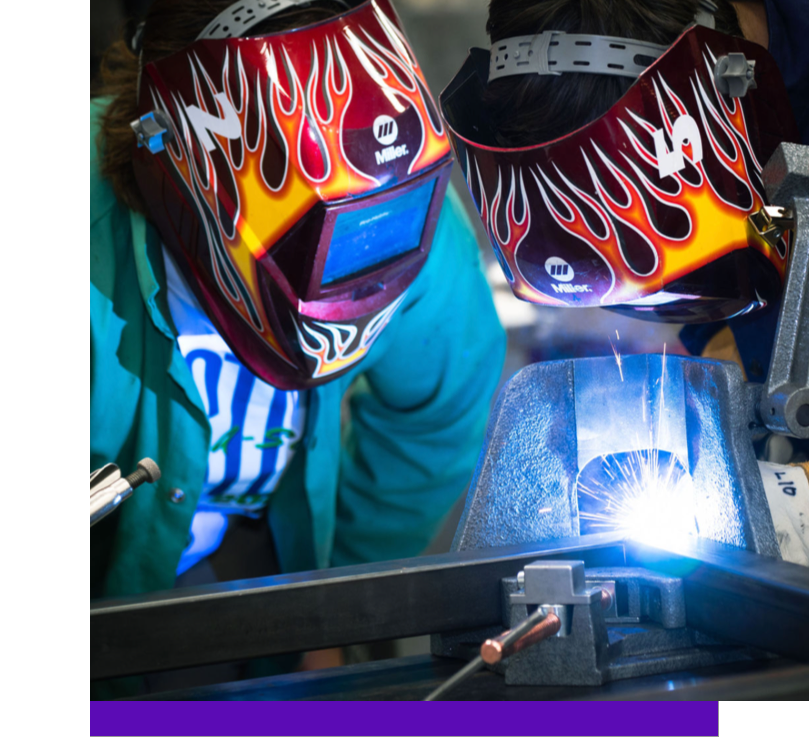 What is a
Collision Engineer?
With vehicles constantly advancing, modern auto repair workers need to be equipped with a level of knowledge and skill that will enable them to understand and restore these highly sophisticated vehicles and their technologies today and in the future. We call these talented technicians collision engineers. They work with passion, have a strong work ethic, and are keen to learn—and keep learning—to meet the ever-changing needs of the industry.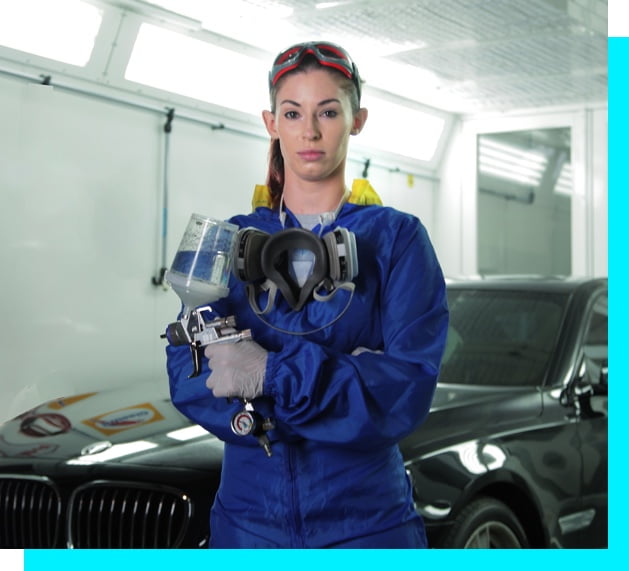 Our Purpose
Collision Engineering was founded by Enterprise Holdings, an industry leader in collaboration with Ranken Technical College. Our model brings the collision industry and education together to deliver a national workforce development program that not only increases the number of qualified technicians, but offers advanced education, and ever-expanding career opportunities to our students.
If you are interested in advanced vehicles and their technologies and passionate about learning and working with your hands. This could be the exciting career opportunity you are looking for.
A LUCRATIVE
CAREER AWAITS
$35,694
entry-level
technician
average salary
$87,321
to six figures for
highly specialized
technicians